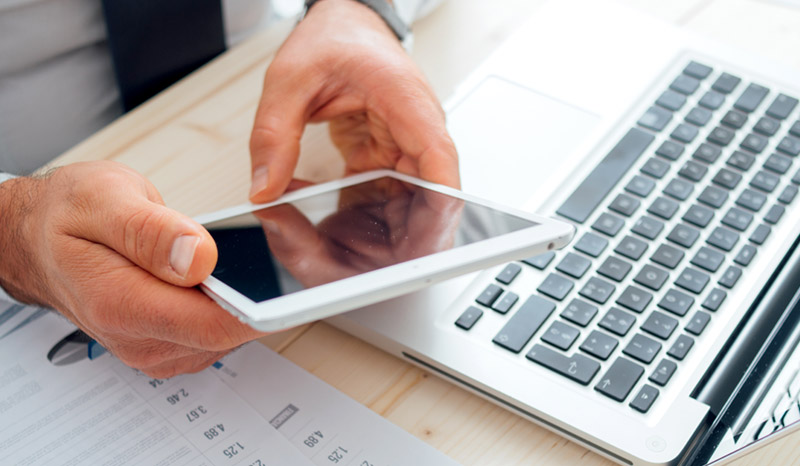 Innovation
TOOTLabs powered by F1RST is pioneering in enabling crowd-sourced innovations in the food industry.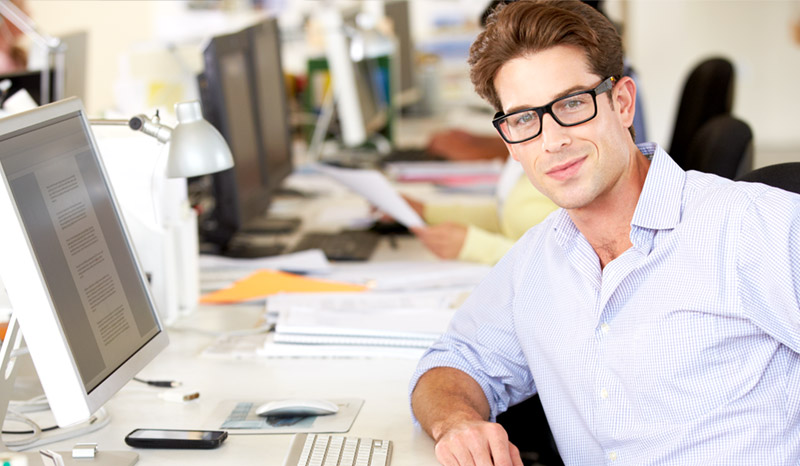 Solution
TOOTLabs enables food companies to tap the solutions from the Indian academia and young minds.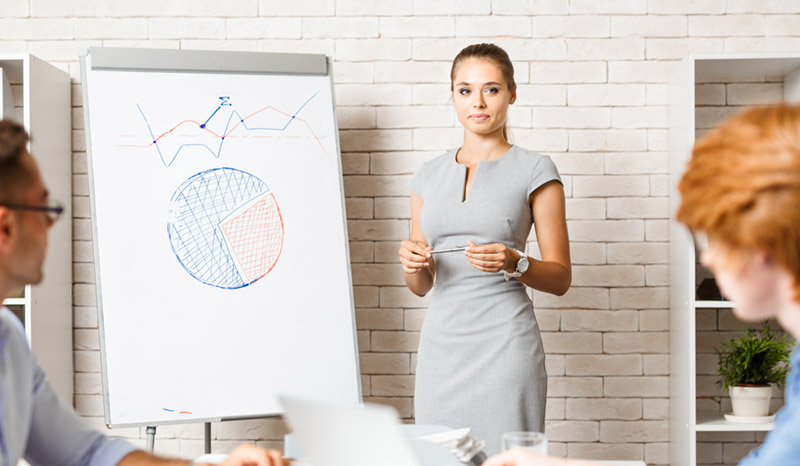 Quality
F1RST team members are all highly qualified food scientists and technologists with substantial commercial experience.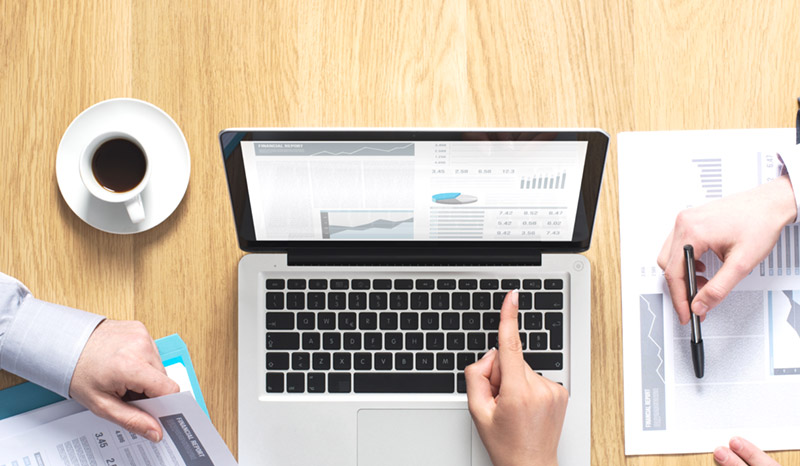 Network
We help innovative companies solve challenges in the science, technology and business by connecting them with an extensive network of Indian academia.
F1RST is a market research and consultancy firm operating in India for over a decade and provides food & beverage consultancy services along with industry platforms such as events, conference, and academic outreach programme. We are a business associate of Giract which is a global market research and consultancy organization in food & beverage ingredients, additives and related fine chemicals and has about 50 years of experience in this field.
We are a well-known service provider to food and beverage ingredient companies globally. We produce market intelligence reports, provide confidential support for JV operations, mergers and acquisitions; and enable open innovation platforms for accelerated product development for companies. 

Challenges
DuPont NutriScholars Awards (DNA) program was initiated by DuPont Nutrition & Biosciences in partnership with F1rstMR Business Analytics (F1RST) to drive commercially viable innovation in academic fraternity and increase industry capabilities in foods and beverages by engaging academia at multiple levels.
Plant-based protein market in India has been rapidly growing with numerous product- launches and emerging start-ups. Urban and young population are growing at a faster rate and the demand for nutritional, convenient and healthy foods is increasing by the day, making food innovation very important more than any other time in history. DNA 2020 is keen to ignite the flame of imagination and interest in student's minds, and direct innovation towards developing food products enriched with nutritional and sensory attributes.
The current edition of DNA aims at bringing innovative plant-based protein food ideas using DuPont™ Danisco® range of ingredients
The DuPont NutriScholars Awards -Season 3 offers four exciting award categories:
Convenient and nutritious breakfast:

Convenient and easy to prepare (ready to cook/drink) breakfast concept 

QSR style lunch/dinner:

Convenient, easy and fast to prepare and serve quick service restaurant (QSR) relevant lunch/dinner concept

Healthier desserts/indulgences:

Sweet tasting and healthier dessert/indulgence food with enhanced protein content

4 PM healthy savoury snacks:

Tasty and healthy savoury snacks with enhanced protein content
For more details on rules and regulations, food ingredients from DuPont™ Danisco® range and eligibility, refer participant handbook.

Please visit www.nutrischolars.com for complete details of the program and read the handbook carefully.
 Execution Partner For DuPont NutriScholars Awards 2020 – Season 3: F1rstMR Business Analytics (F1RST).  
#DNA #F1RST #TOOTLabs #TOOTLabsbyF1RST #DuPont #Danisco #Proteinfoods #ProteinSolutions
Follow us for news & updates