Tootlabs – Think Out of the Labs.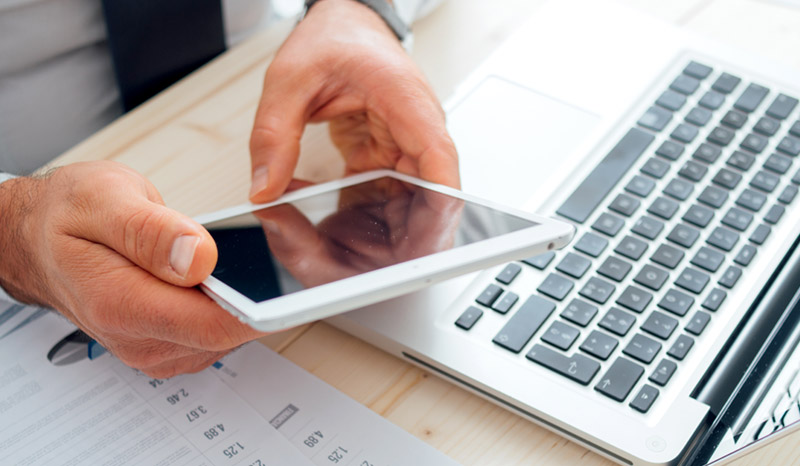 Innovation
Tootlabs powered by F1rst is pioneering in enabling crowd-sourced innovations in the food industry.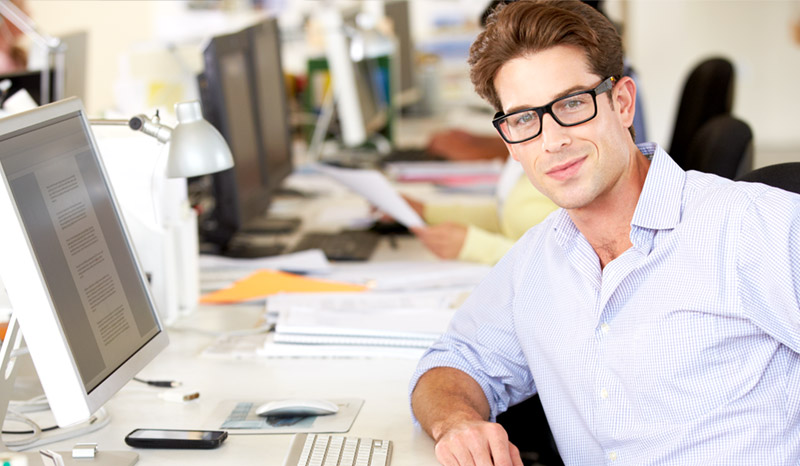 Solution
Tootlabs enables food companies to tap the solutions from the Indian academia and young minds.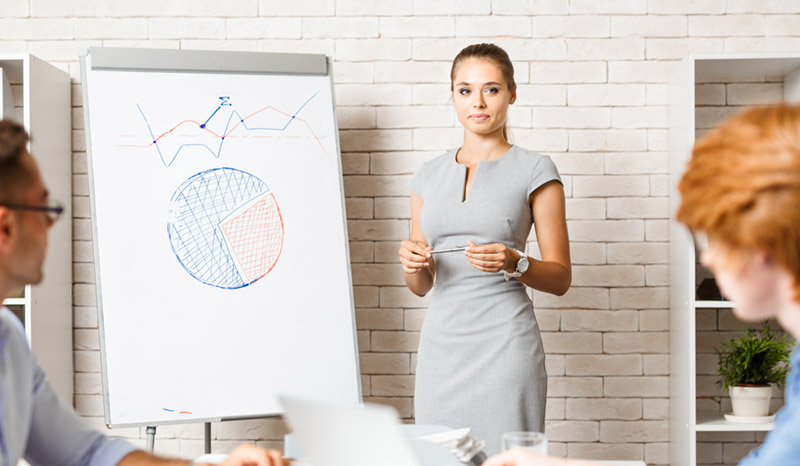 Quality
F1rst team members are all highly qualified food scientists and technologists with substantial commercial experience.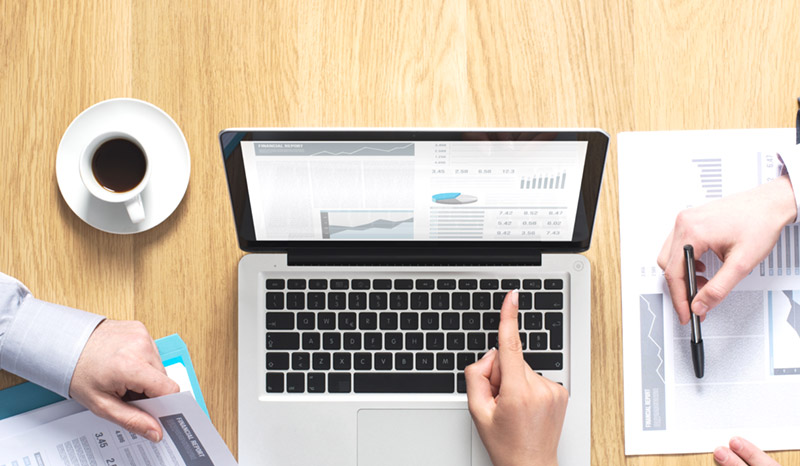 Network
We help innovative companies solve challenges in the science, technology and business by connecting them with an extensive network of Indian academia.